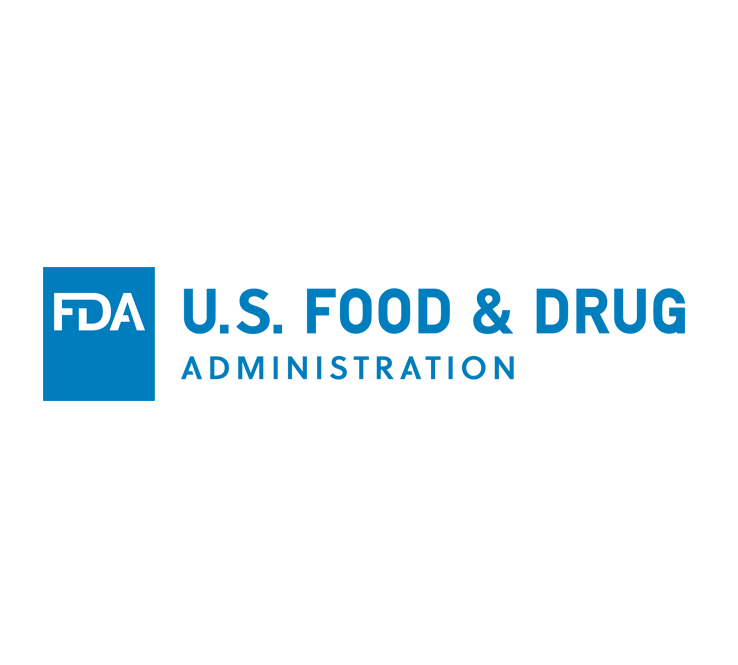 Viral Filtration Efficiency (99.99% VFE) Obtained Aug 2021
In response to the Coronavirus Disease 2019 (COVID-19) pandemic, current modelling supports the use of masks in community settings to reduce the transmission of SARS-CoV-2. However, concerns have been raised regarding the global shortage of medical grade masks and the limited evidence on the efficacy of fabric masks. This study used a standard mask testing method (ASTM F2101-14) and a model virus (bacteriophage MS2) to test the viral filtration efficiency (VFE) of fabric masks compared with commercially available disposable, surgical, and N95 masks.
Bacteria Filtration Efficiency (>98% BFE) Obtained March 2021
The Bacterial Filtration Efficiency (BFE) test is performed on filtration materials and devices that are designed to provide protection against biological aerosols, such as face masks, surgical gowns, caps, and air filters.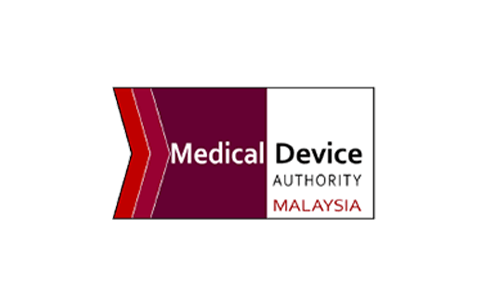 MDA Establishment license in manufacturing (License no. MDA-1356-K120)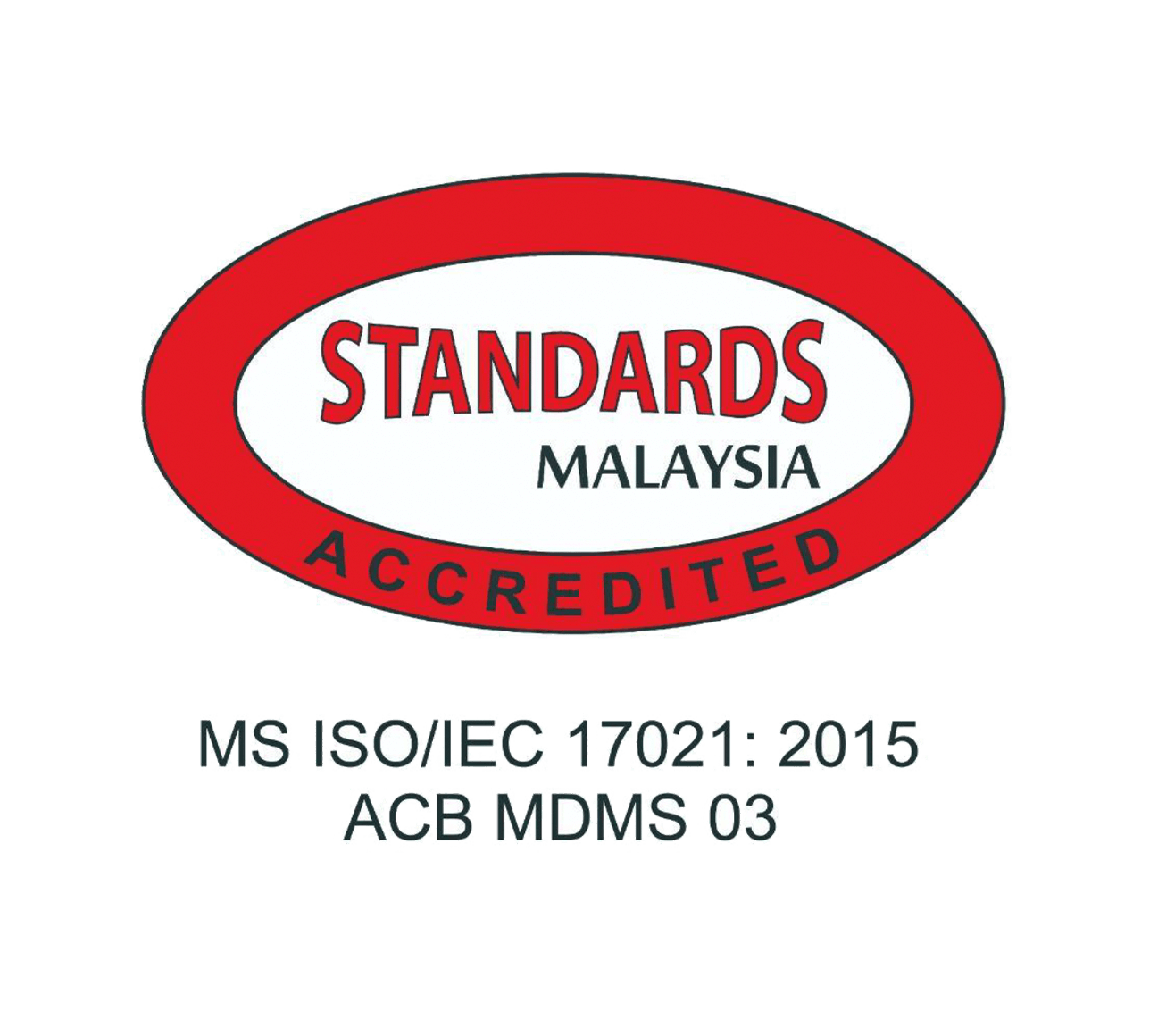 MS ISO/IEC 17021: 2015 ACB MDMS 03
FDA Registration Certificate of Establishment (Certification Number: 3002220221)